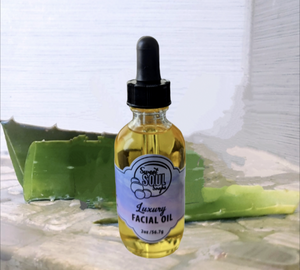 Real Customer Reviews
"When I was first introduced to Linda's handmade artisan soaps, I was in awe. Her soaps were smooth, creamy, and wonderful lather and the most wonderful scents.My favorite is the lemon. Fresh ingredients like goats milk and aloe vera for such a reasonable price! Would cost a lot more at most markets. You can feel the love and warmth in each bar. Each one is like an adventure of bliss waiting to happen. So happy to have this in my life."  Lauren C.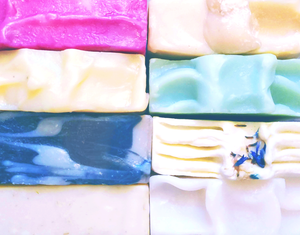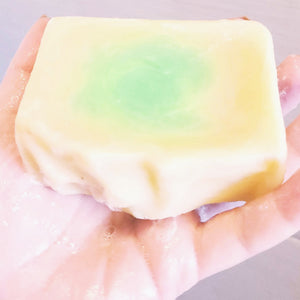 "Sweet Soul Soaps are AMAZING I love the charcoal and tea tree facial soap. Since I have been using it, I have noticed my blemishes and acne virtually disappearing. Her product really does work. I get compliments on my skin in public all the time."  Angela Webb
"These soaps smell fantastic! They bubble up into an amazing lather. I love the guilt-free luxury of using an all natural, hand made, locally made (go L.A.!) soap. Can't wait to try new scents."   M.R. 
Sweet Soul Soaps Mission
My mission is to provide handmade soaps of superior and consistent quality. I strive to offer a natural soap solution for everyone: unscented for sensitive souls, herbal elements for healing, essential oils for wellness and cosmetic grade fragrance oils for spirit. Each soap is made with love and with YOU in mind.